Visit Us
Our Showroom
Book an appointment to come down to the showroom and tell us more about your perfect home, and to see what's possible. Get in touch and we'll look forward to showing you round.
The showroom is open Monday to Friday by appointment.
Book a Showroom Appointment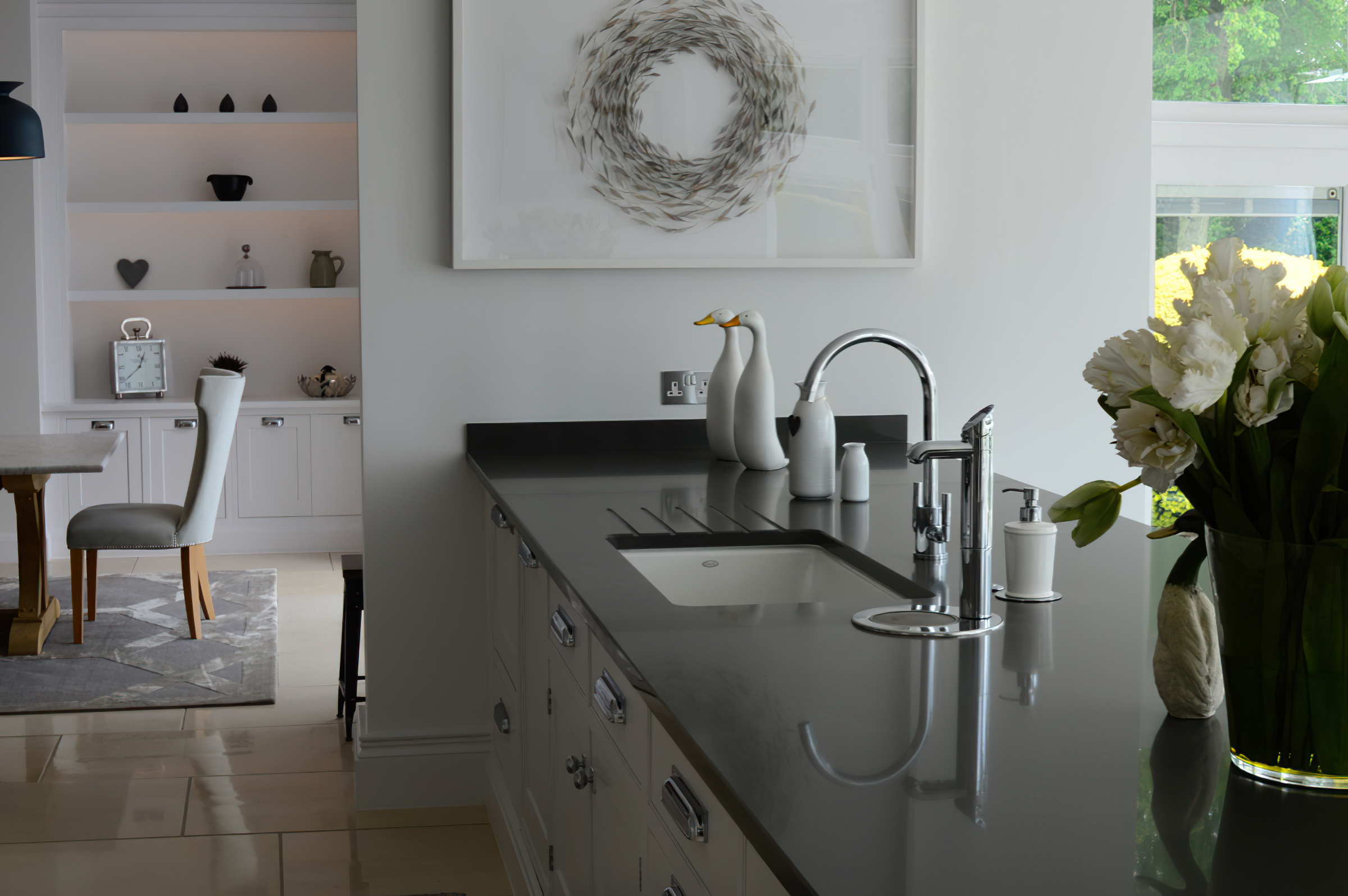 Visit Us
Virtual tour
Our showroom has some of our favourite items and products – not just on display, but integrated and working, to give you a true experience of what your home could be. But if you're not able to make it, take a look at our virtual tour.
This tour lets you explore our showroom, and see the quality and dedication to detail in every item, from the working kitchen and office, to the living and dining areas.