What we do
Bespoke design
Your home is the heart of who you are and how you live. It should reflect you. Not just in the way it looks, but the way it works for you.
When your room, outdoor area or whole house is designed by IC Furniture, we take the time to get to know you, so together we can create the space that's perfect for you and your family.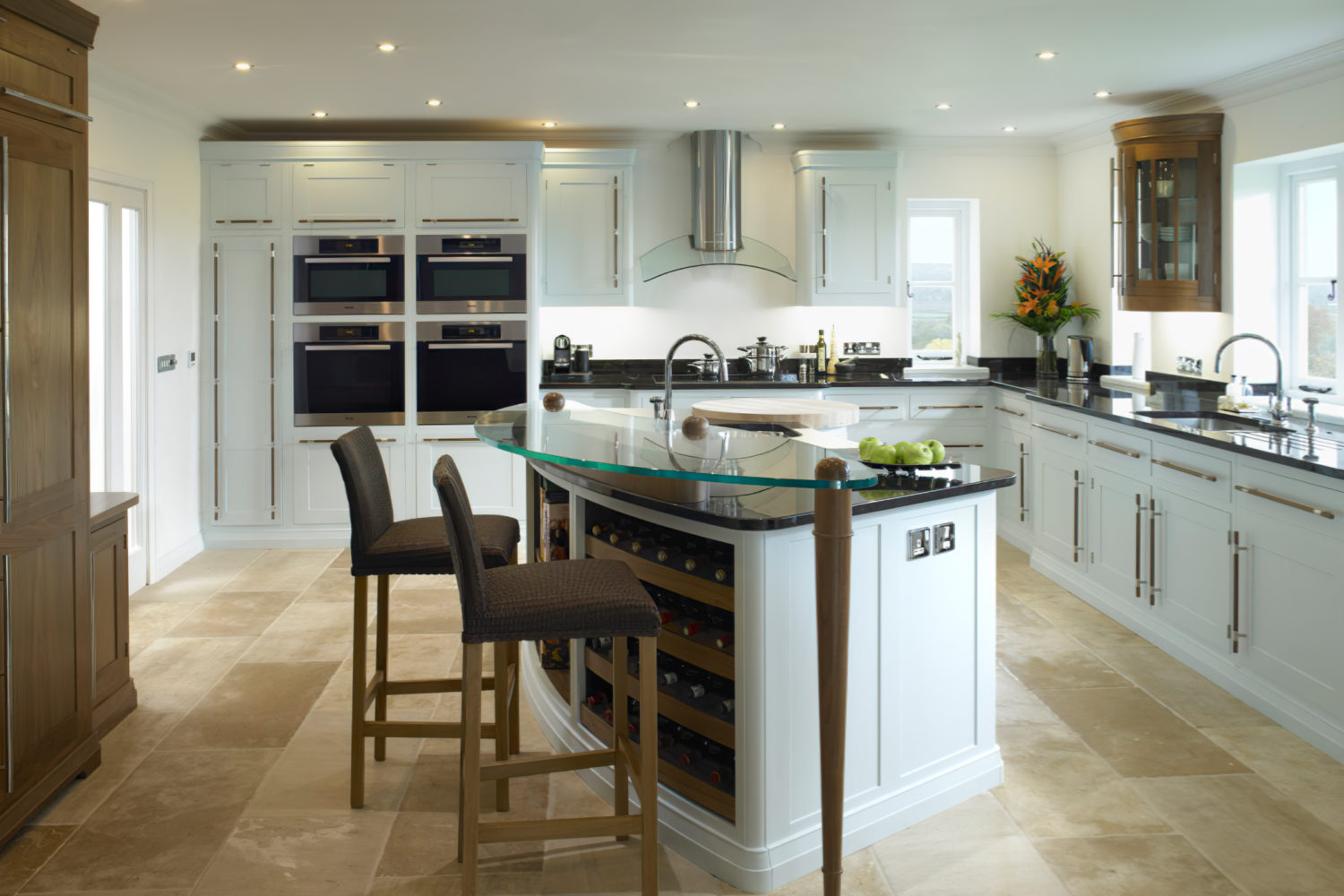 IC Furniture
Our Process
With IC Furniture, we're here at every step in the process to ensure you're getting exactly what you want. From taking time to understand your needs, to providing services long after the design has been completed.
Let's Talk
The first step is getting to know you. Tell us how you use your space, what's important to you, and the styles that inspire you.
Consultation
After your free Showroom appointment, choose one of our Consultation options to take you through your Home Survey and Design.
Home Survey
No design can be done without seeing the space in real life! We come to you to measure up and to experience your space.
The Brief
With an understanding of your aspirations and the space as it currently is, we'll lock down all the essential features in the Brief.
The Design
With a clear Brief of what's required, we can then start the design, turning all those features into a beautiful visual representation.
Scheduling
A vital, but often overlooked part of the process. Clever scheduling means that work is done smoothly and swiftly.
Installation
High quality products require expert installation. We ensure that every detail of your design is executed with precision.
Aftercare
You don't stop being our client once your project is complete. If you need anything after installation, we're here to help.
Book a showroom appointment
Come and see what's possible with an appointment at our beautiful showroom.
Book Now
Renders
Photo realistic previews
When it comes to design for your home, sometimes you need more than just images to really visualise the space.
At IC Furniture, we can create 3D renders of your design on request. These cost a little more, but can give you a much more detailed look at how your home will look.