Contact Us
Get in touch
If you want to know about home and outdoor living design from IC Furniture, we'd love to hear from you. Send us a message and we'll get back to you as soon as we can.
VISIT US
Our Showroom
Book an appointment to come down to the showroom and tell us more about your perfect home, and to see what's possible. Get in touch and we'll look forward to showing you round.
The showroom is open Monday to Friday by appointment.
Book a Showroom Appointment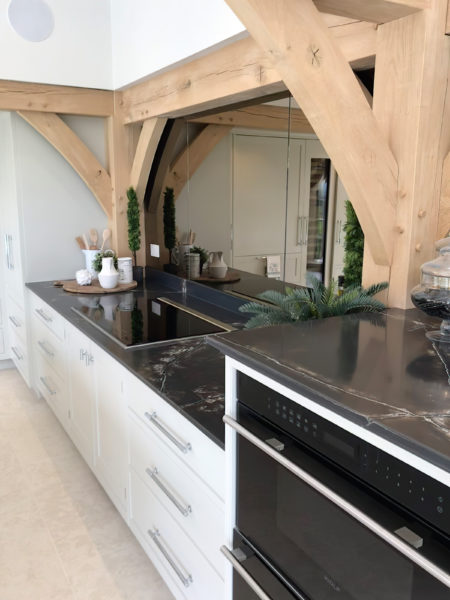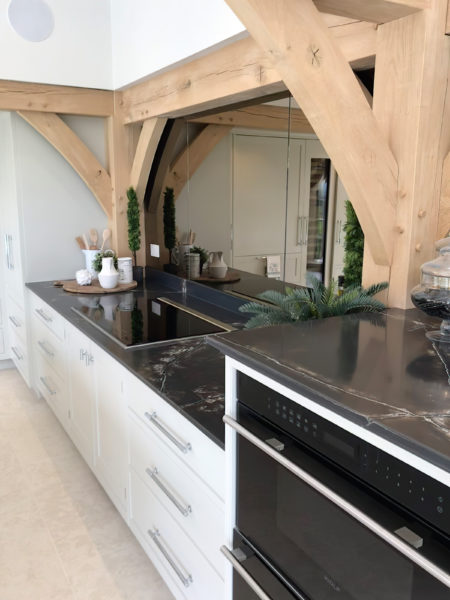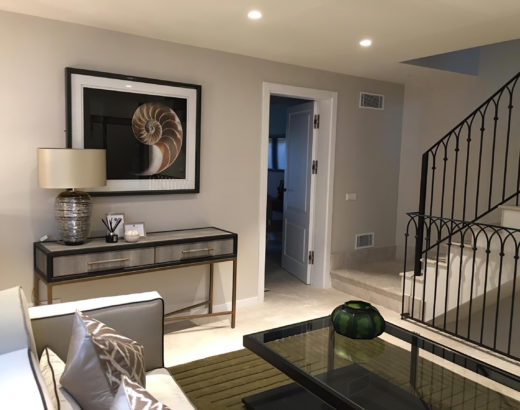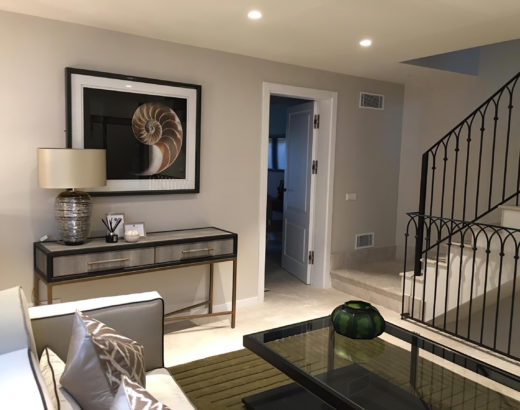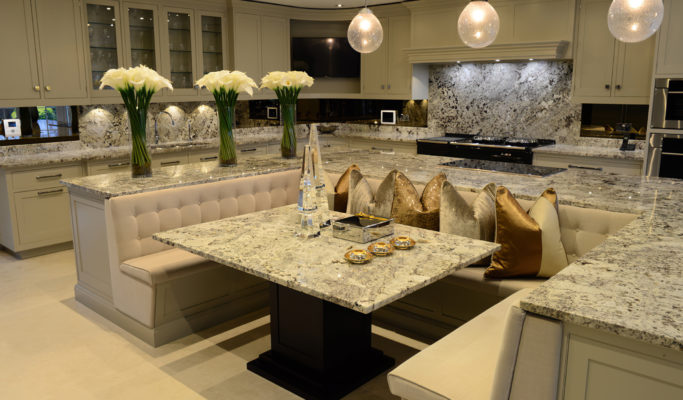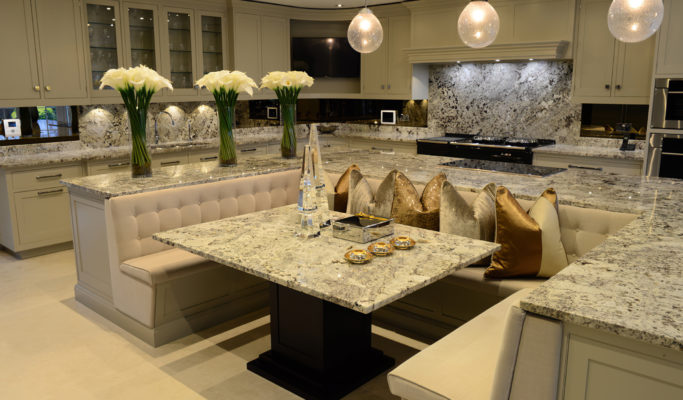 Contact Us
Contact Details
Our showroom is in the heart of Warwick, right on the High Street. Please ask about parking when you make your appointment, and we will arrange free, secure parking for your visit.